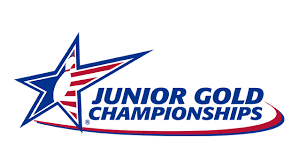 Sunday, March 29, 2020 
9:00 AM / $40.00 Per Bowler
This is a Scratch Event with 2 Divisions: Classified & Open
Averages will be the bowlers highest average, as determined by tournament management through a combination of current league standing sheets as of March 1, 2020, current Mile Hi Tour averages, and historic averages on bowl.com.
Bowlers must provide tournament management a copy of Current league standing sheet.
Coal Creek Bowling is Adding
$1000.00 to the Scholarship Fund!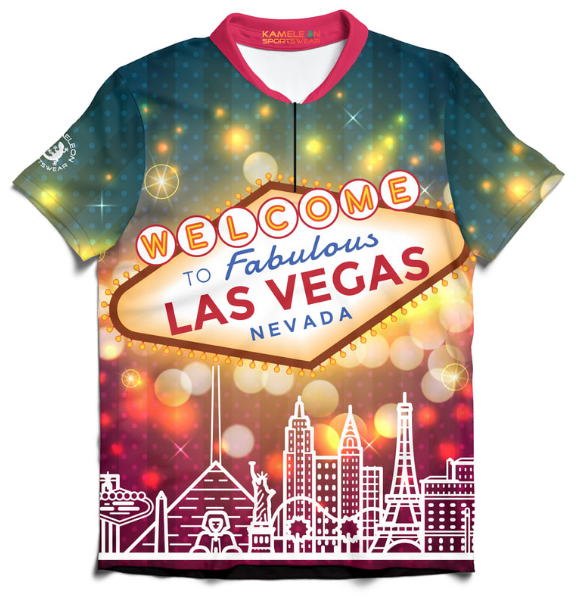 Prepaid entry deadline: 03/27/2020
*Reserved entries will be held on a prepaid basis only. no refunds will be issued if tournament runs
*walk in entries will be accepted on space available basis and first come first serve
ONLY 96 SPOTS AVAILABLE! GET YOUR ENTRIES IN EARLY!
Brackets will be Available