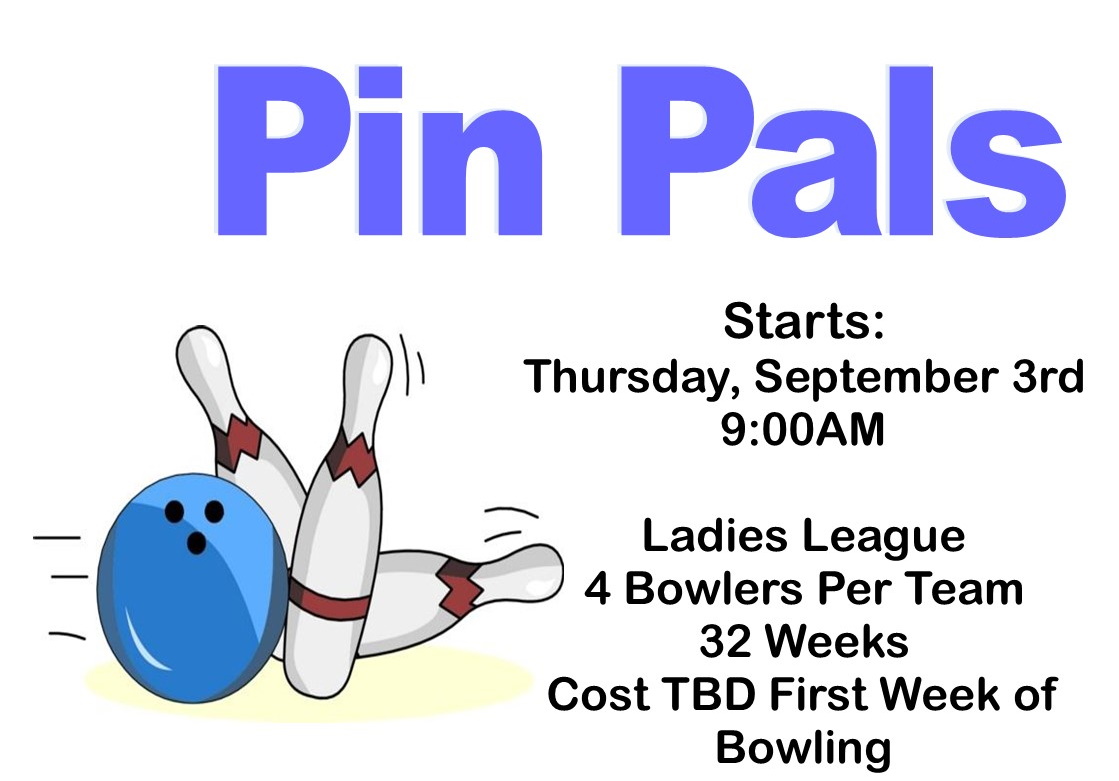 This League is Not Bowling this Season Due to COVID-19 Concerns
We currently have 0 Vacancies! If you are interested in bowling and taking one of the Vacant spots please click the button and fill out the form.
We will then be in contact with you to get you started!
Current Bowlers - Click below to find your weekly standing sheets.