Valentines Day Doubles Tournament
Sunday, February 14, 2021 
11:00 AM  /  $50.00 Per Team  /  3 Games
This is a Handicapped Doubles Event.
Team Handicap will be the Sum of the Bowlers Averages.
Handicap is 90% of 230
Averages will be determined as follows:
Highest Current 2020-2021 Coal Creek League Average Of 21 Games Of More
Highest Book Average Over Last 3 Years  (17-18 Season; Verifiable On Bowl.Com)
Bowlers Without One Of The Following Will Be Assigned A 175 Average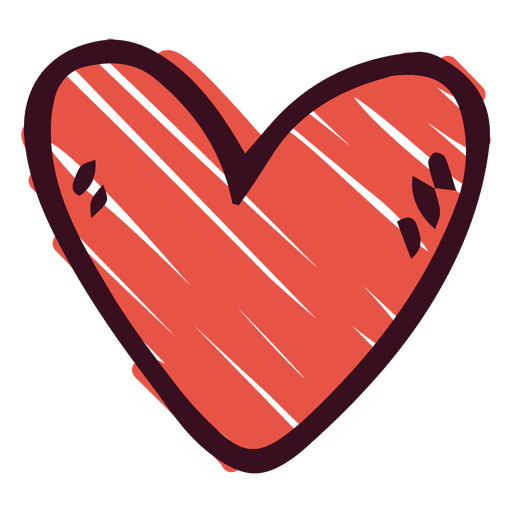 total team pins + Handicap will determine placement
reserved entry deadline: 02/13/2021
*Reserved entries will be held on a prepaid basis only. no refunds will be issued if tournament runs
*walk in entries will be accepted on space available basis and first come first serve
ONLY 48 SPOTS AVAILABLE! GET YOUR ENTRIES IN EARLY!