Valentines Day Doubles Tournament
Saturday, February 8th, 2020 
12:00 PM | $20.00 Per Person | 3 Games
Same Day Entries will be assessed a $5.00/Person Late Fee with All Proceeds Going to Prize Fund
This is a Handicapped Doubles Event
Handicap is 90% of 240
Averages will be determined as follows:
Highest current  2019-2020 Coal Creek League average of 21 games

or

 Highest Book average over last 3 years (16-17 Season) (Verifiable on Bowl.com)
2. Bowlers without one of the following will be assigned a 185 average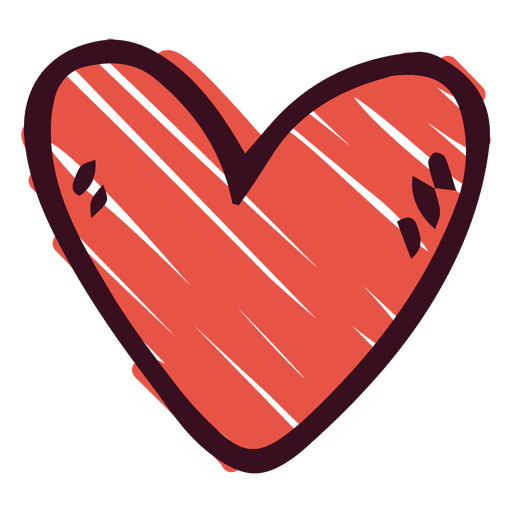 total team pins + Handicap will determine placement
reserved (Prepaid) entry deadline: 02/06/2020
*Reserved entries will be held on a prepaid basis only. no refunds will be issued if tournament runs
*walk in entries will be accepted on space available basis and first come first serve
ONLY 48 SPOTS AVAILABLE! GET YOUR ENTRIES IN EARLY!
Side Pot Action will be available:
Handicap & Scratch: Brackets  –  High Game/Series  –  Pick Your Partner Doubles